Image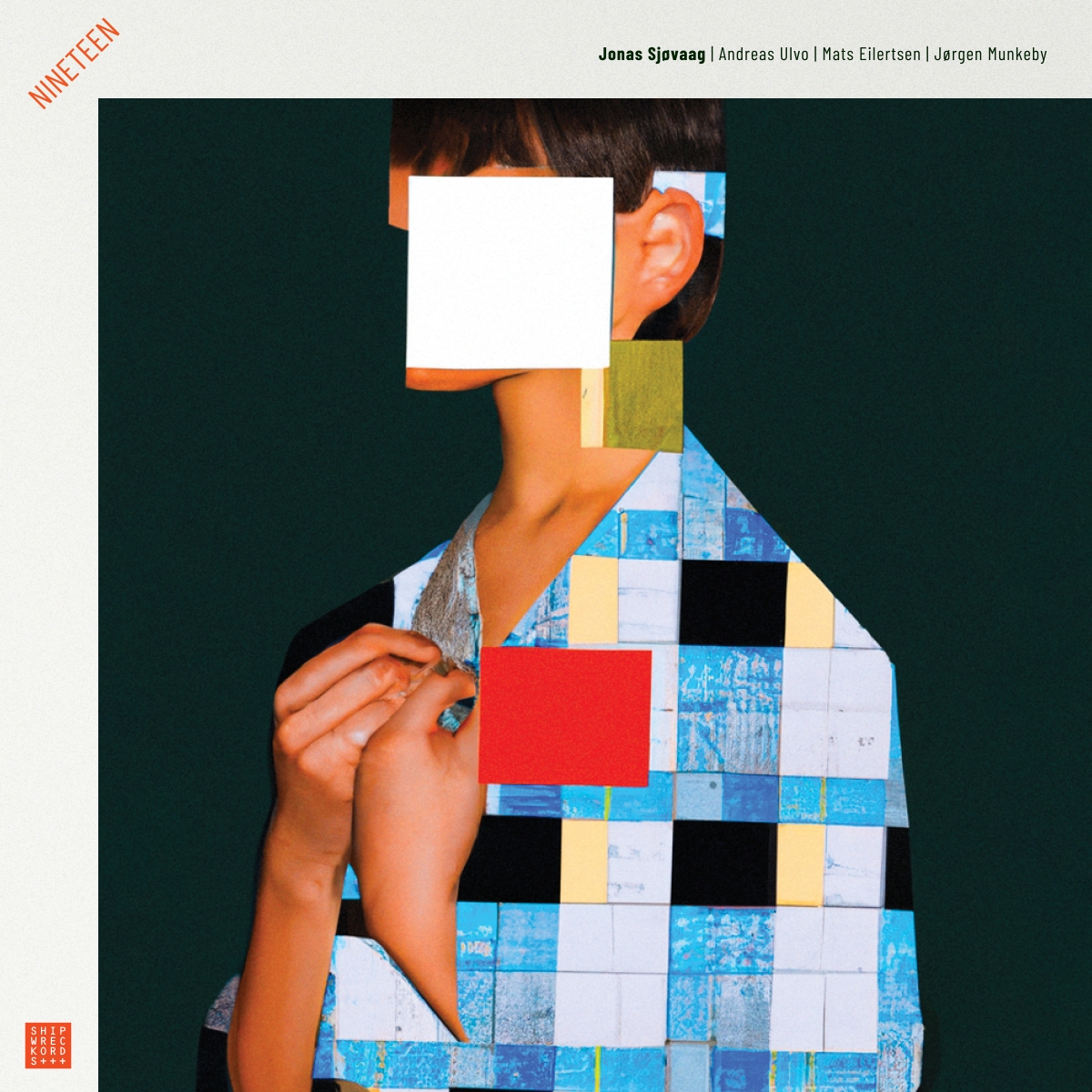 Nineteen
Sjøvaag / Ulvo / Eilertsen
N I N E T E E N is out today, and that's exciting.
As mentioned earlier, talented individuals like Mats Eilertsen (bass), Andreas Ulvo (piano), and Jørgen Munkeby (sax) are involved in this project. If you need something to accompany you through the holiday season, the song can be found on Deichman's Christmas playlist along with many other more festive tunes. 
Below, you'll find links to the mentioned playlist, the song on $p💣tifü, and other streaming services, some more or less generous.
Also available at B A N D C A M P
Here's a visualizer created using a template crafted by the genius Bileam Tschepe. Anyone with an interest in Touchdesigner should definitely check him out on Patreon!