Image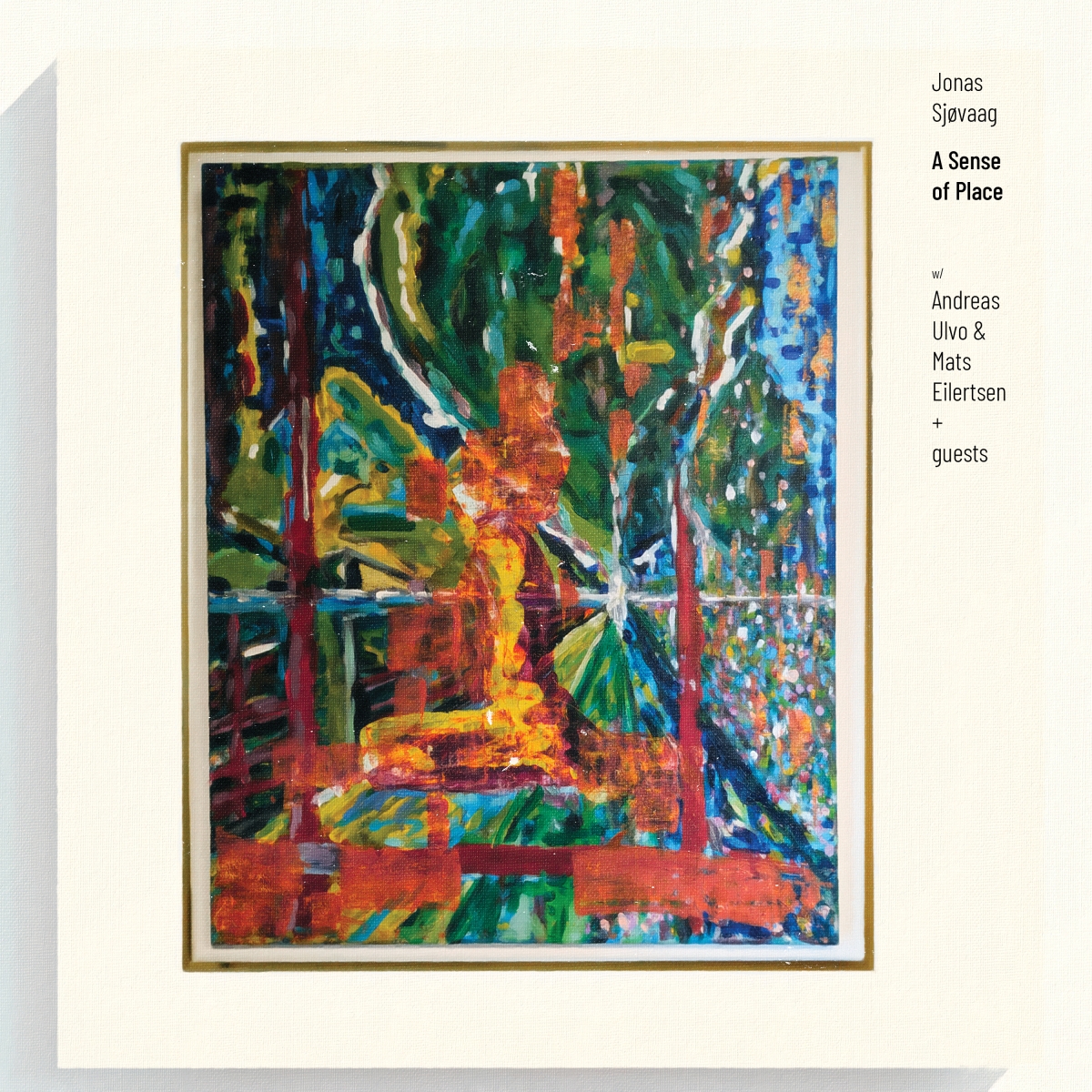 A Sense of Place
This album was first recorded with Andreas Ulvo (piano) and Mats Eilertsen (bass), in Bua Studio (Vallset). The songs have since been graced by Mathias Eick (trumpet), Jørgen Munkeby (saxophone), Embrik Snerte (bassoon), Mattis Myrland (vocals), Juhani Silvola (guitar), Sarah-Jane Summers (violin), and Hans Martin Austestad (banjo).

Music, lyrics, arrangement/production, and drums + drum machine + various elements by Jonas Sjøvaag. Recording, mixing, and mastering by Færder Audio. Cover and painting by Jonas Sjøvaag.

The album follows "Sunday Songs" from 2021 and is a collection of songs that, with their meaningful lyrics and singable melodies, belong to the acoustic crooner tradition.
Think of a Nick Drake meets a jazzy version of Talk Talk and Randy Newman, spiced with generous doses of Nordic melancholy (Eyal Hareuveni, Salt Peanuts)