Image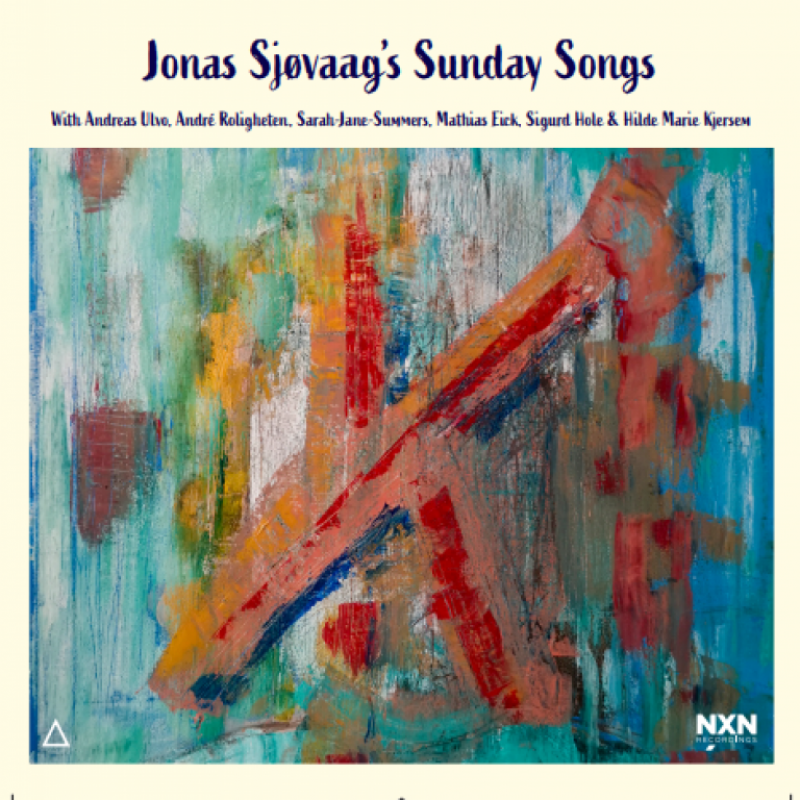 Image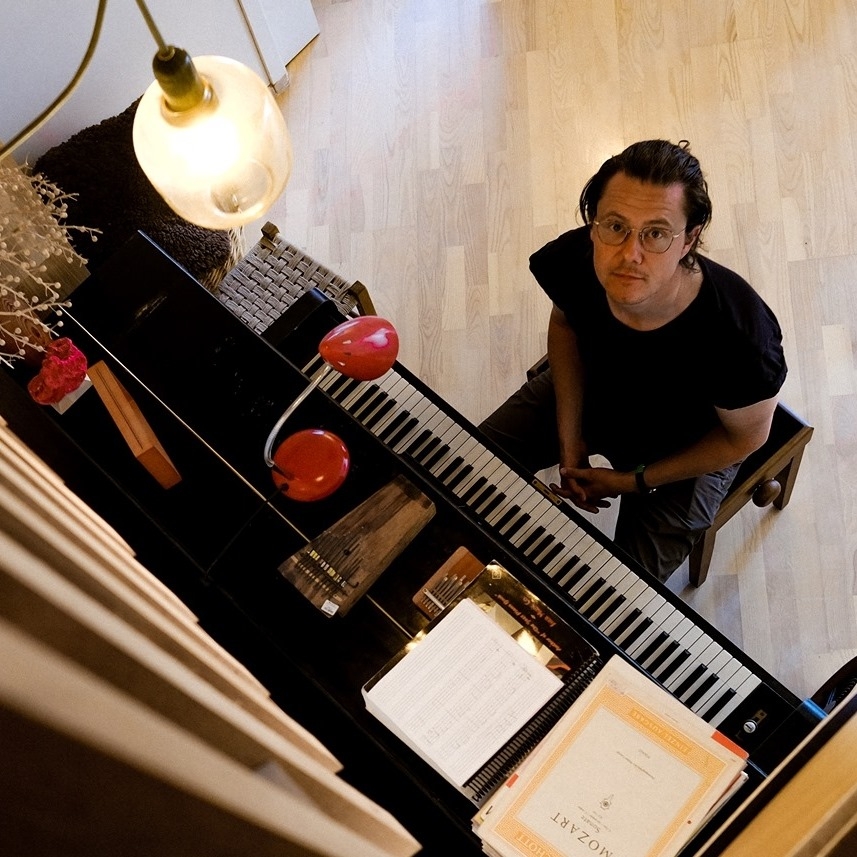 Sunday Songs
'Sunday Songs' is the newest vocal album from Jonas Sjøvaag and features a series of songs based on lyrics written in Florence. Under a scorching sun, on a rooftop in the eastern part of town, they came to be in the spring of 2019. The compositions were then written during the autumn, and the album is Sjøvaag's 13th release under his own name. 
'Sunday Songs' was inspired by some of the great performers of piano-driven pop, Billy Joel, Randy Newman and Randy Goodrum comes to mind, but it was also shaped by Sjøvaag's background as a jazz musician.
Andreas Ulvo plays piano throughout, and the album features guest performances from notable artists 
Hilde Marie Kjersem (vocals)
André Roligheten (sax)
Sarah-Jane Summers (fiddle)
Mathias Eick (trumpet) 
Sigurd Hole (double bass)
'Sunday Songs' is a melodic, heartfelt and beautiful album, with a timeless nerve and lyrics with a melancholy tinge.