Image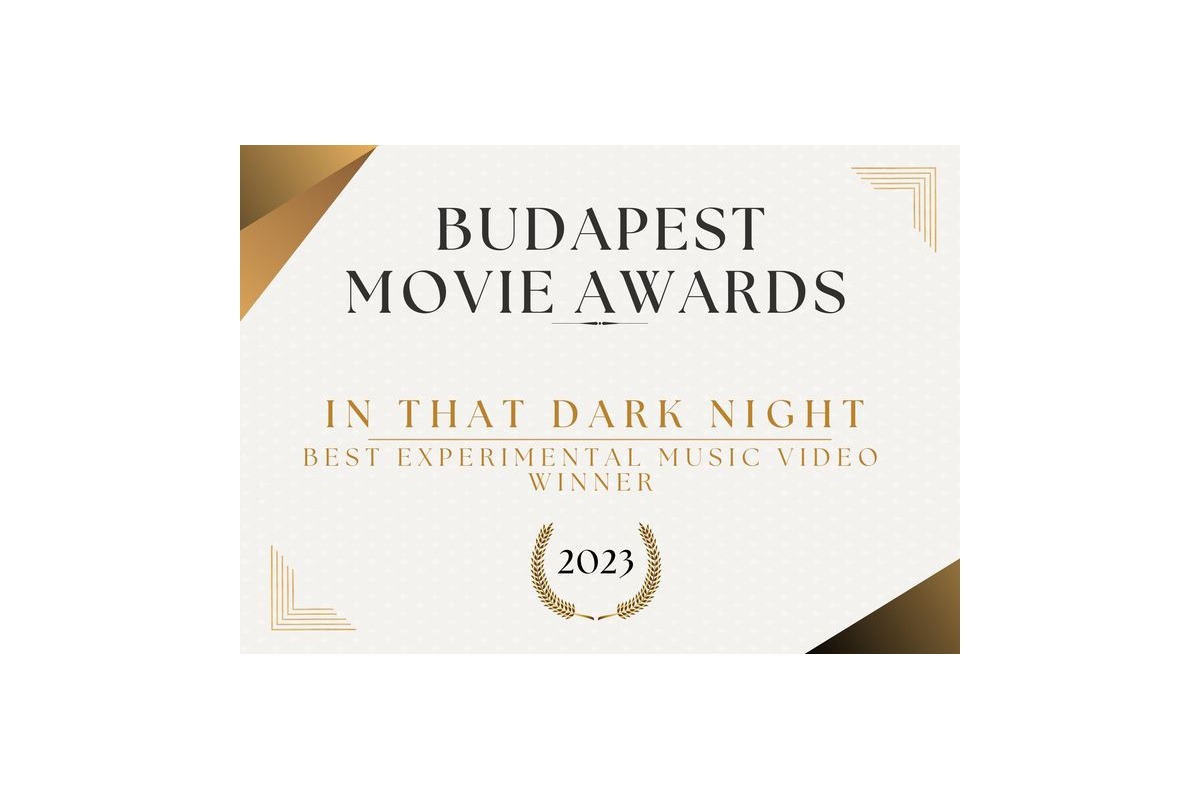 The music video for In That Dark Night just won Best Experimental Music Video at the Budapest Movie Awards.
Filming, editing & color grading by Pierluca Taranta, lyrics & music by me. Mix & master by Færder Audio.
Watch it:
I have to admit that I didn't find it very experimental, but maybe I'm getting older. 
Acting by Kim Magnus-Andresen and Håkon Markhus.